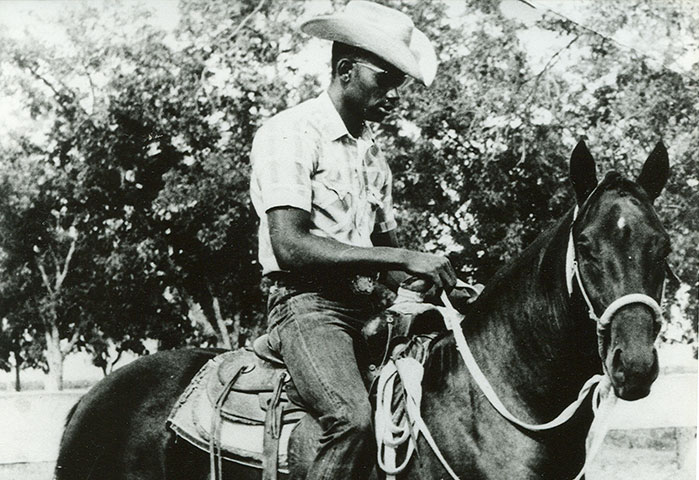 Alex Dees Memorial Foundation is a 501(c)(3) not-for-profit organization in the memory of Alex Dees. The mission of the Foundation is to Encourage education, agriculture, and health.
The Foundation raises money to provide scholarships for individuals continuing their education and providing general support for individuals or organizations who meet the mission criteria.
The Foundation recognizes its responsibility to maintain both public confidence and private trust. Accordingly, the Foundation openly discloses information about its policies, activities, financial statements, and other information to further understand its objectives and operations. In turn, the Foundation honors its obligation to maintain donor confidentiality and pursue accepted business practices regarding human resources, legal, real estate, financial, and other matters.
As part of the Foundation's reporting responsibility, the following items are made available:
An annual financial audit.

An annual report of giving and Foundation activities, including a complete donor recognition list.

Written policies on the disbursement of gift funds.

Investment policies, expenditure guidelines, and performance reports.
These items are available from the Foundation upon request.
Gifts made to the Alex Dees Memorial Foundation are used as the donor directs. Typically, gifts are restricted for a specific program (i.e., scholarship funds, activity and event sponsorships, etc.). A gift is restricted when the donor writes on a check, reply card, or other correspondence indicating how the gift is used. The designation of a gift is confirmed on the receipt letter returned to the donor. Alex Dees Memorial Foundation also receives unrestricted gifts that are utilized where the need is the greatest.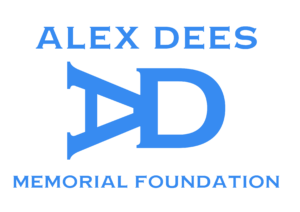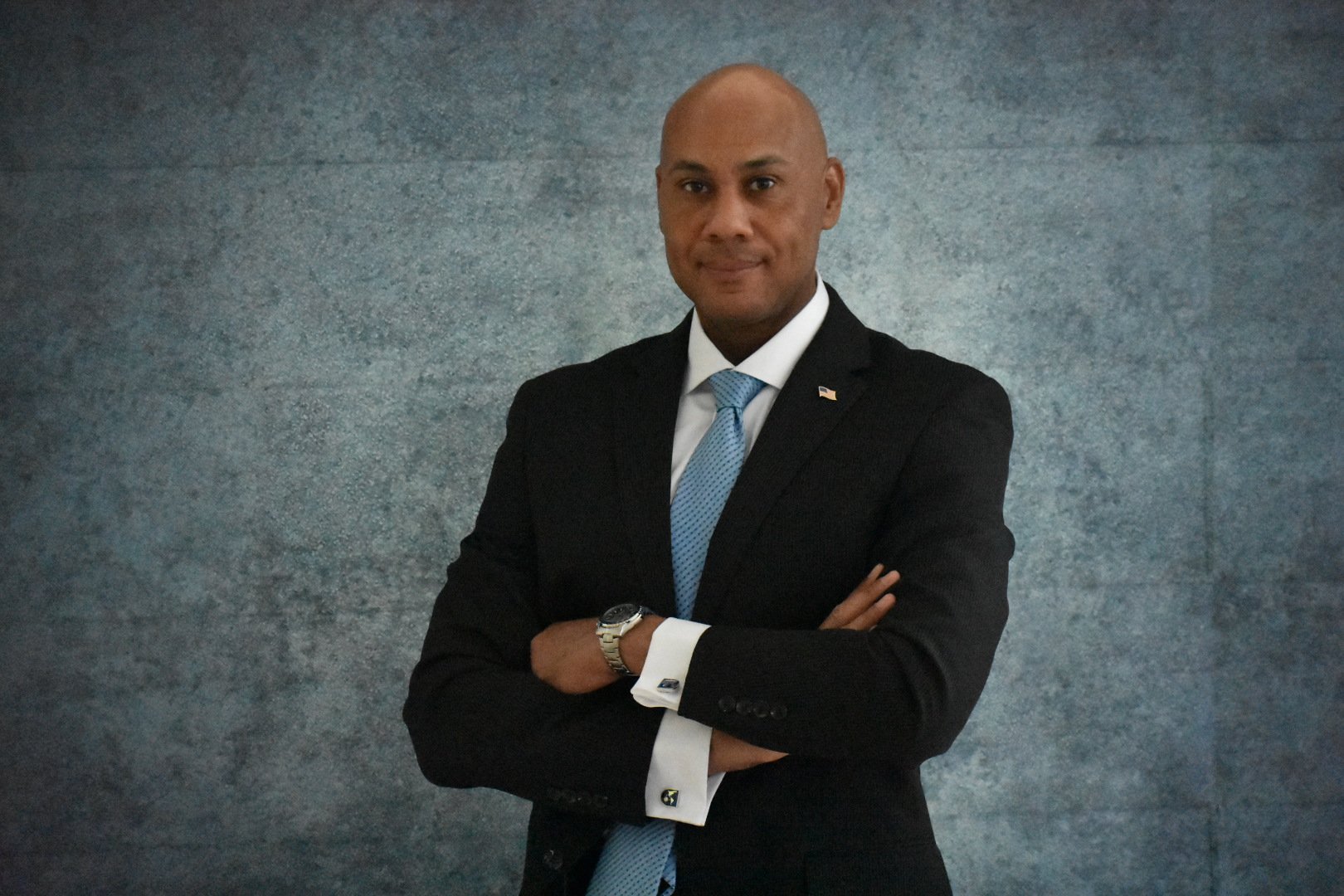 Willie Mae Crosby
Treasure