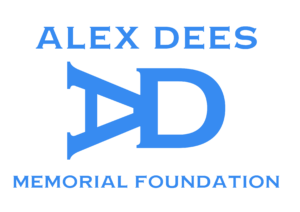 Encourage Education,
Agriculture & Health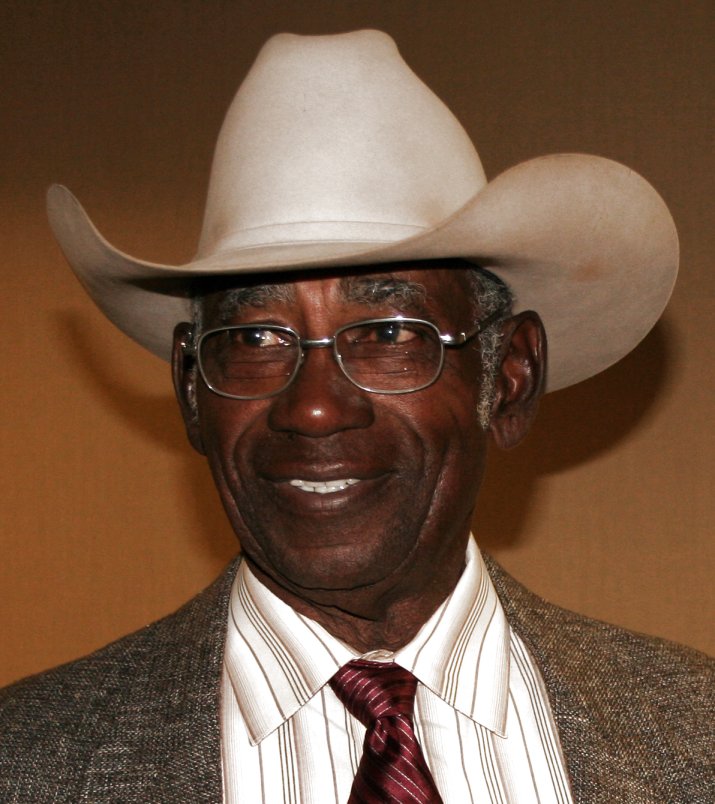 501(c)(3) Not-For-Profit Organization
Alex Dees Memorial Foundation, Inc. is a 501(c)(3) not-for-profit organization founded in the memory of Alex Dees.
The foundation raises money to provide scholarships for individuals continuing education and provide general support for individuals or organizations who meet the mission criteria.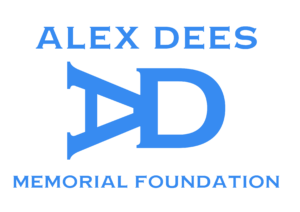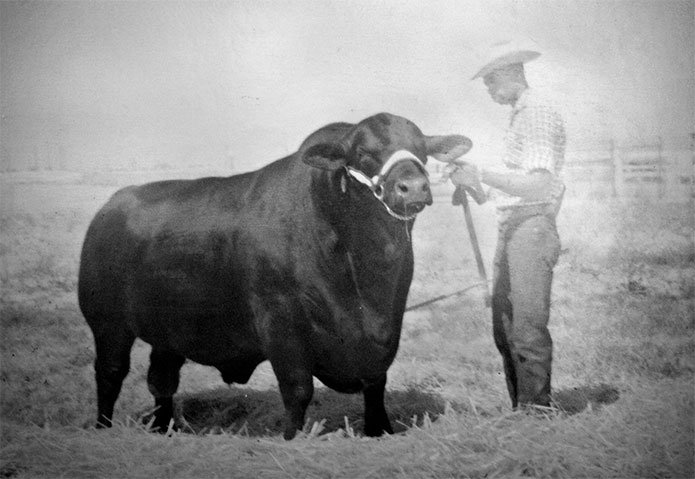 Alexander U. Dees was born on January 20, 1940, in Yuma, AZ. Dees was a third-generation agriculturalist with an established reputation for integrity and quality as a livestock breeder, consultant, and judge. Learn more about his inspiring life story.